High performance flexible non-toxic PVC tubing for beverage transfer. Excellent chemical resistance.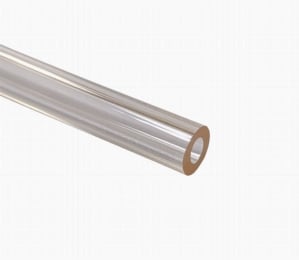 Thermoplastic Elastomer (TPE) tubing for use in food, dairy, and cosmetic processing.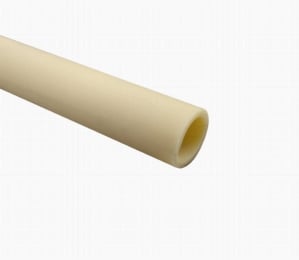 Flexible polyurethane tubing with high tear strength and abrasion resistance.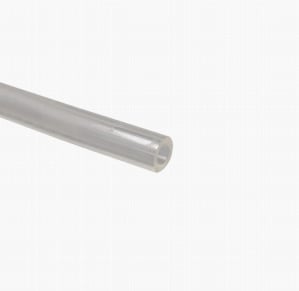 High-performance alternative to rubber tube, Tygon® A-60-G, Norprene, and EPDM industrial tubing.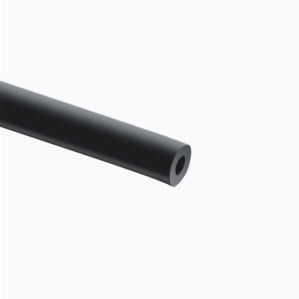 Excelon Fuel & Lubricant tubing protects against contamination and leaking during chemical transfer.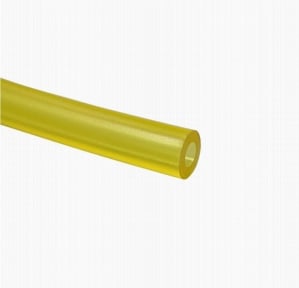 PVC tubing for transferring liquids & gases in laboratory applications. Tygon® 3603 equivalent.