Semiconductor and Electronic Component Manufacturing Materials
Materials for manufacturing electronic components and semiconductors. (NAICS 334400)
Phenolic plastics find use in the semiconductor industry, used for manufacturing printed circuit boards (PCBs), particularly in producing rigid substrates and laminates. Phenolic materials offer excellent mechanical strength, dimensional stability, and heat resistance, making them suitable for high-performance PCBs.
Fluoropolymers, including polytetrafluoroethylene (PTFE), fluorinated ethylene propylene (FEP), and perfluoroalkoxy (PFA), are used in various semiconductor applications. They are known for their outstanding chemical resistance, high-temperature stability, low friction properties, and excellent electrical insulation. Fluoropolymers are used for insulating wires, cables, and connectors in semiconductor equipment where resistance to extreme temperatures and harsh chemicals is crucial.
Polyimides are widely used in the semiconductor industry due to their exceptional thermal stability, electrical insulation properties, and chemical resistance. Specific types are commonly used for applications requiring high-temperature resistance and dimensional stability, such as insulation for flexible circuitry, films, and tape used to manufacture semiconductor devices.
Polyether Ether Ketone (PEEK) is a high-performance thermoplastic that finds application in the semiconductor industry for specific applications requiring exceptional mechanical, thermal, and chemical resistance. PEEK is used for components such as connectors, sockets, and insulators that require high-performance properties in harsh environments.
These specific plastics, such as phenolics, fluoropolymers, polyimides, PET, and PEEK, contribute to the semiconductor and electronic component manufacturing industry by providing essential properties such as electrical insulation, thermal stability, chemical resistance, dimensional stability, and mechanical strength. Their use enables the production of high-quality electronic components and devices that meet the demanding requirements of the industry.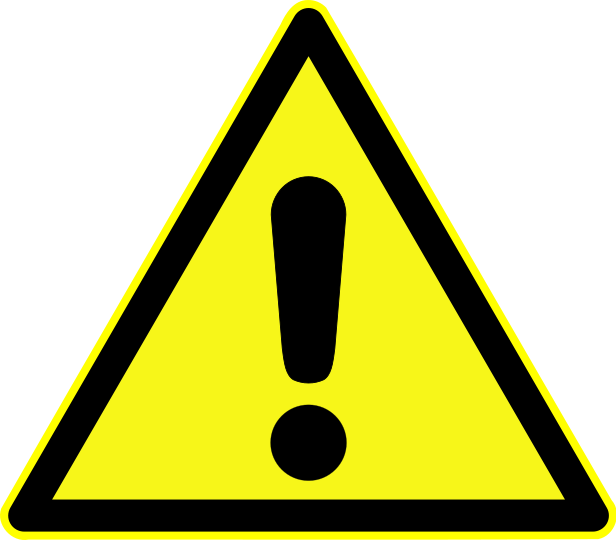 WARNING: The products on this page can expose you to chemicals including Tetrafluoroethylene, CAS 116-14-3, which are known to the State of California to cause birth defects or other reproductive harm. For more information go to
www.p65warnings.ca.gov.